1 Person 10 Minute Flight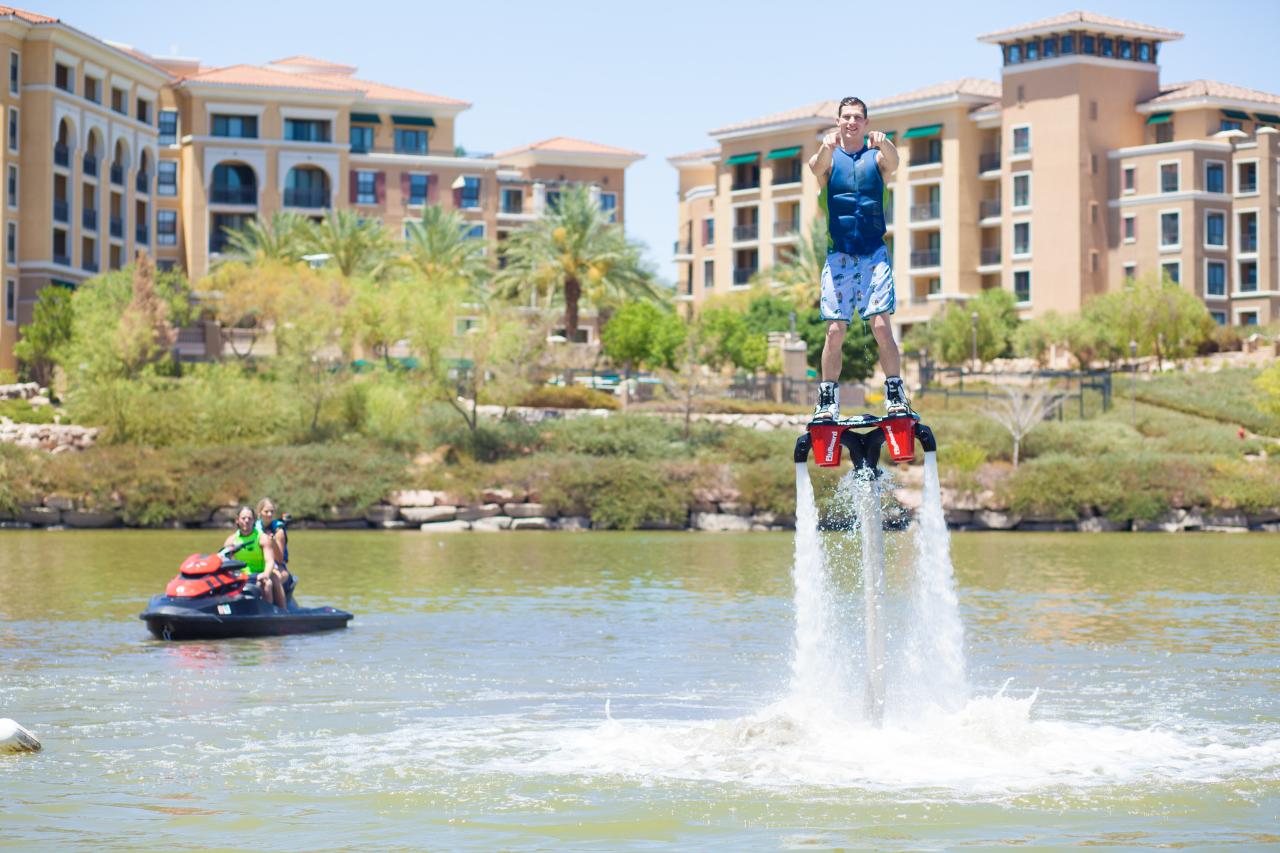 Duration: 20 Minutes (approx.)
Location: Henderson, NV
Product code: PRXQMM
We suggest this flight experience for any first or second time flyers. It is a great experience with plenty of flight time. Most people will be up in the air and flying in under 3 minutes! All participants must be 12 years old OR weigh a minimum of 80 pounds. If they are under this requirement they can only do the "Kid Experience" with an instructor on the board.



Need a discounted hotel at Lake Las Vegas?

Book at the Westin with our link and SAVE 20%
www.westinlakelasvegas.com/llvwatersports
*Cancellation and rescheduling policy: We have a 48 hour cancellation policy which means you can cancel your booking and request a full refund anytime outside of 48 hours. You are allowed to change your reservation if you give us a minimum 24 hour notice, but a refund will not be issued inside this time frame if you need to cancel. Inside of 24 hours there is a strict no cancellation and no rescheduling policy, NO EXCEPTIONS!!! (Traffic, accident, passing of family/friend, sickness, ect) If you have a deposit on file with us and you are marked as a no show or you show up late your card on file will still be charged in full.
Late Policy: If you are late to your appointment we will remove the necessary amount of time from your appointment to match the time your appointment should have finished at.